Little Lamb bamboo booster 3 Layers X 5
CHF17.00
5 bamboo boosters with three layers of fabric for maximum absorption. Fine and soft are ideal to add to any kind of cloth diaper. Perfect for the night. They can be folded in two to add absorption where you want or be used open.
There are two measures:
Size 1: 10 x 30cm
Size 2:13 x 33 cm

Bamboo certified oeco-tex 100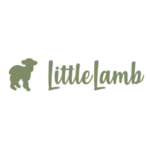 Brand
Little Lamb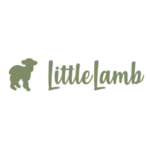 Only logged in customers who have purchased this product may leave a review.