Disana Nappy liner in organic cotton X 5
CHF20.00
Pack of 5 very absorbent organic cotton inserts. Size: 40 X 40 cm, to be used in combination with knitted diaper and a waterproof cover. They can also be used as boosters in other diapers to add absorption.
To be washed 2.3 times before use. It can be washed up to 95 degrees C but with a good washing routine, 60-degree C is more than enough.
5 in stock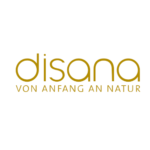 Brand
Disana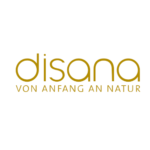 Only logged in customers who have purchased this product may leave a review.