Description
Description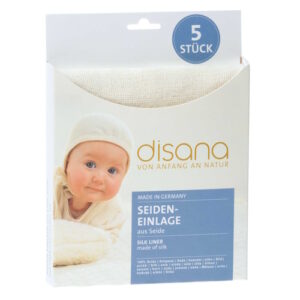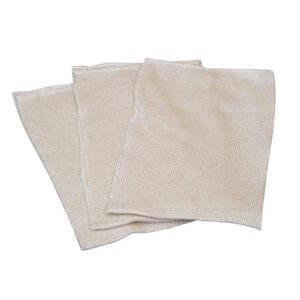 This silk veil is a small miracle of nature. It contains anti-microbial substances and thus quickly removes irritations and redness from the skin.
Even in the case of wounds, the veil is placed directly on the skin in the nappy so that the silk can exert its healing effect.
Care instructions:
– Hand wash to avoid excessive removal of the water-soluble silk paste.
Material:
100% Silk
Reviews (0)
Only logged in customers who have purchased this product may leave a review.