Kangacare Lil Joey X 2
CHF34.00
Lil Joey is an All IN One diaper thought for babies from birth to 6 kg The inside of each diaper is designed with two gentle inner gussets, a double barrier that protects against accidents. The Kanga Care Lil Joey also features a snap down front for sensitive cord care during those first precious days. The simplest of cloth diaper systems on the market, the Kanga Care Lil Joey is an All in One diaper with the core consisting of four absorbent layers of microfiber while a soft and gentle microchamois inner keeps babies new skin fresh and clean. The Kanga Care Lil Joey exterior is a waterproof polyester TPU (thermoplastic polyurethane) that comes in a variety of fun colors and fashionable prints.
The Kanga Care Lil Joey is a newborn diaper designed to fit from approximately 2 to 6 kg featuring the patented double inner gusset leak protection design, exclusive to Kanga Care brand diapers.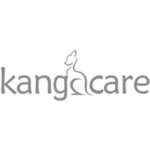 Description
Description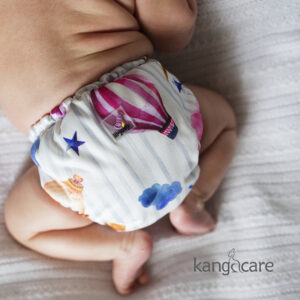 Reviews (0)
Only logged in customers who have purchased this product may leave a review.