Description
Description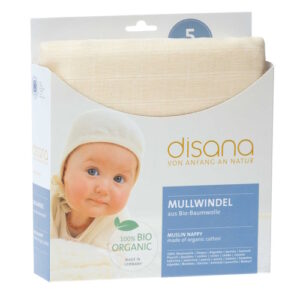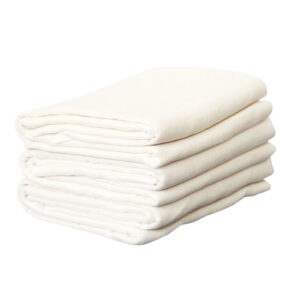 The 80 x 80 cm folded nappy allows for absorption of up to 80 ml. It can be folded into a triangle to wrap around baby's bottom by hanging it with a snappy or into a rectangle to use as an insert.
It can also be used as a changing mat, a towel for regurgitation, an underlay for breastfeeding in bed, a flexible shade cloth in the pram, a bib.
Material:
– 100% organic cotton
Please note: A cover such as a pair of Disana wool trousers or another waterproof layer is still required.
Reviews (0)
Only logged in customers who have purchased this product may leave a review.