Description
Description
The Hamac hybrid nappy is more convenient than a cloth nappy, and more eco-friendly and cost-effective than a disposable nappy.
It is patented leakproof and easy to use: just insert a reusable pad (made from microfibre or organic cotton and hemp) into the Hamac pouch, then place a flushable liner on top. Alternatively, you can simply choose to use a disposable pad.
Here is a size graph that will allow you to choose the most suitable size for your child.
If you hesitate between two sizes, take the bigger one so that your child can wear it longer. Furthermore, upon receipt of your products, think about trying the nappies on your child before washing them so that you can return to us the nappy for an exchange. If the nappies were washed, we won't be able to exchange them.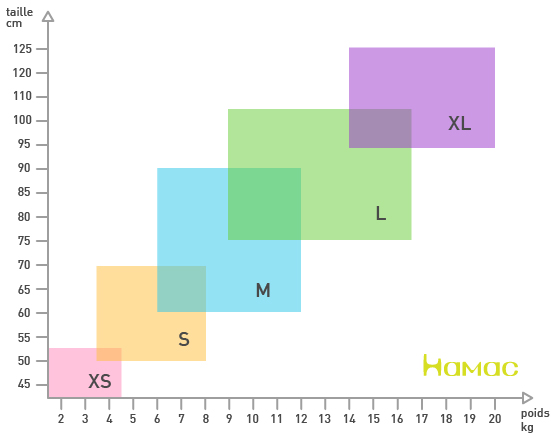 If your child's weight approaches the next size, we suggest that you take the bigger size. For instance : your baby weights 8kg, you can take the size L (9-17kg) to optimizes the time of use.
Careful, the XS size is only suggested for prematured and very small babies. It will soon be too small for 3 kg babies at birth.
Nappy
Machine washable at 40°C/100°F. The tumble dryer should not be used because it wears out the fabrics faster.
It is important to fold the tabs back before washing so that they does not damage the rest of the linen. Nappy should not be ironed.
To prevent leaking and other damage to the Hamac pouch, refrain from using washing products containing alcohol, solvents, whiteners or abrasives.
Made in France.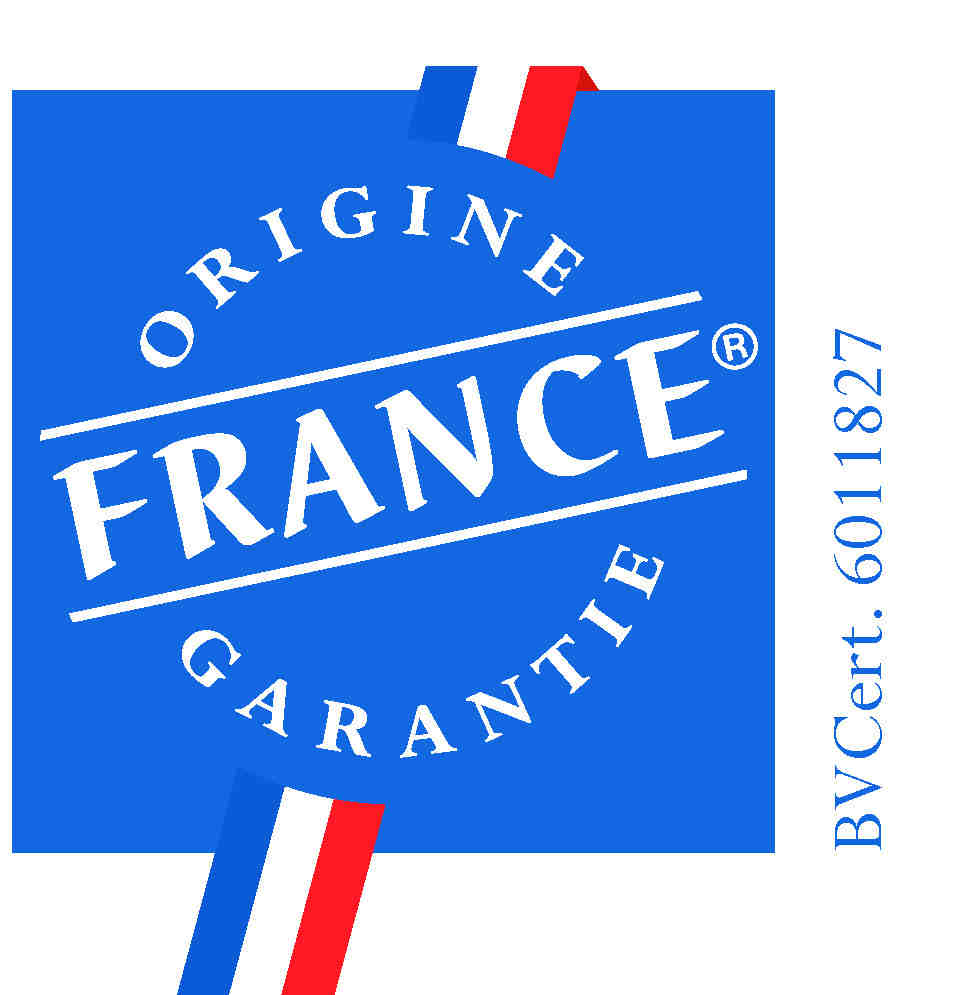 Reviews (0)
Only logged in customers who have purchased this product may leave a review.