Description
Description
The reusable pads have three layers so that it is very comfortable and absorbent. They are made of 100% organic cotton.
These absorbent pads are reusable, so it makes them eco-friendly and money saving. They allow you to use the Hamac nappy or the T.MAC nappy as a complete cloth nappy, day and night.
The Organic Cotton pad has to be folded in 3 in order to be put in the Hamac pouch.
Size 1 : nappies size XS and S
Size 2 : nappies size M and L
Size 3 : nappies size XL
A flushable liner can be placed on top of the reusable absorbent to easily dispose of solids.
Made in France. Certified Oeko Tex 100 class 1 and Gots.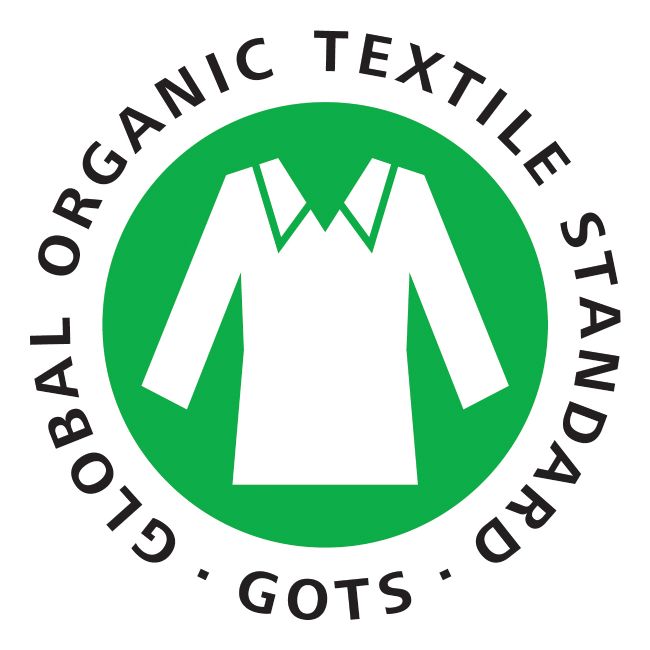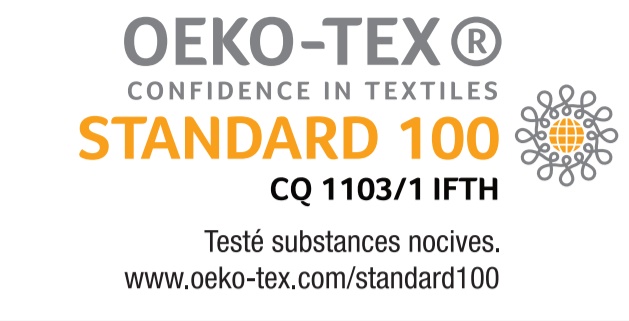 Machine washable from 40° to 60°C (100 to 140°F)
The tumble dryer can be used.
Refrain from using softener or washing-up liquid with glycerin which can grease the absorbent pads and make them less absorbent. Prefer ecological wahsing powders.
Hint: The more you wash the absorbent pads, the more they absorb! So do not hesitate to machine wash them 5 or 10 times before you start using them (you can wash them with the rest of your linen).
Reviews (0)
Only logged in customers who have purchased this product may leave a review.