Description
Description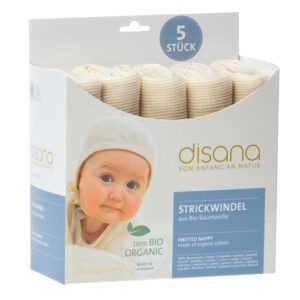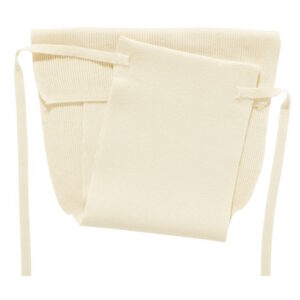 The knotted nappy is highly absorbent, holding up to 120ml of moisture. One size fits all, from birth to potty training.
Material:
100% organic cotton
Attention: Requires a cover of disana wool trousers or other waterproof layer.
Reviews (0)
Only logged in customers who have purchased this product may leave a review.