Description
Description
This reusable absorbent pad has 4 layers of microfiber, so that it is very comfortable and absorbent. It ensures optimum absorption at night or during naptime.
Size 1 : Nappies size XS and S
Size 2:  Nappies size M and L
Size 3 : Nappies size XL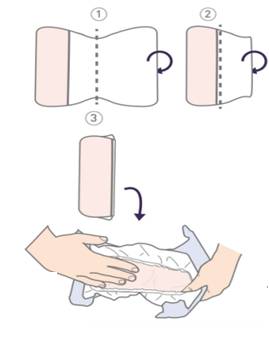 The top beige side is very soft and keeps your baby dry in a natural way.
This absorbent pad is reusable, so it makes it eco-friendly and money saving. It allows you to use the Hamac nappy or the T.MAC nappy as a complete cloth nappy.
This pad has to be folded in 2 twice in order to be put in the Hamac pouch.
You can place a flushable liner on top of the reusable absorbent, to easily dispose of solids.
Machine washable from 40° to 60°C (100 to 140°F)
The tumble dryer can be used. 
Refrain from using softener or washing-up liquid with glycerin which can grease the absorbent pad and make it less absorbent. Prefer ecological wahsing powders.
The more you wash the absorbent pad, the more it absorbs! So do not hesitate to machine wash it 5 or 10 times before you start using it (you can wash them with the rest of your linen).
Made in France. Certified Oeko Tex 100 class 1.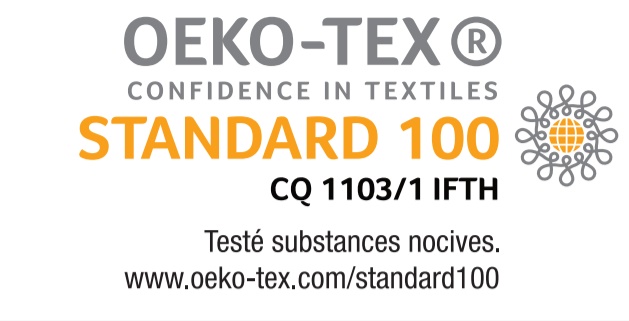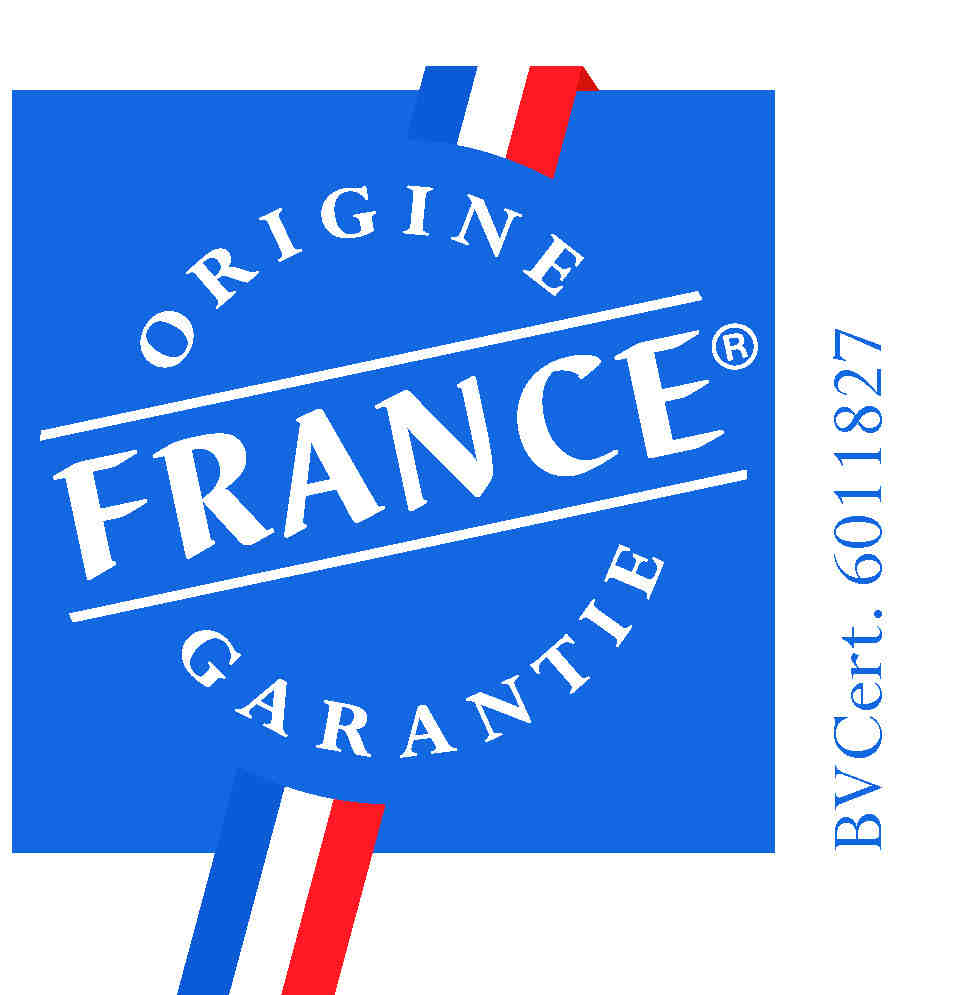 Reviews (0)
Only logged in customers who have purchased this product may leave a review.